The warranty is an important part of buying a brand new Nissan. You should take the time to understand what the warranty covers and any limitations or exclusions there may be. This could prevent a lot of problems down the road and give you the peace of mind you want when you are on the highway.
Basic Information
The Basic Warranty for new Nissan vehicles is for three years or 60,000 kilometres, whichever comes first. A Powertrain Warranty is also included for five years or 100,000 kilometres. A Supplemental Restraint System also carries a five-year, 100,000-kilometre warranty. A warranty for corrosion has two parts to it: for corrosion surface, the warranty period is three years or 60,000 kilometres and corrosion perforation is for five years with no mileage limitations.
An emission control warranty is also included with the purchase of a new vehicle. The basic warranty is for three years or 60,000 kilometres. Emission performance is for two years or 40,000 kilometres while certain emissions components may be covered for up to eight years or 130,000 kilometres.
Certain adjustments may be made without cost during the first year or 20,000 kilometres. The battery is warrantied for up to three years or 60,000 kilometres and seat belts have a warranty of ten years. If the air conditioning system needs a charge within the first year, that is at no cost. In addition, any accessories that the dealer installs on your new Nissan have a warranty of three years or 60,000 kilometres. Replacement parts are good for one year or 20,000 kilometres.
Details of the Warranty
Nissan Canada Inc. is the warrantor for any new Nissan vehicles purchased in Canada and coverage begins from the date of purchase or when it is put into service. You are required to maintain your vehicle according to the specifics in your owner's manual. Failure to do so could result in the warranty being void.
The Powertrain Warranty covers the engine and all of its components. It also covers the transmission and transaxle and the drive train. The Supplemental Restraint System or SRS applies to air bags and any related electronic control systems.
Exclusions
Certain aspects of your vehicle may not be covered under these warranties. Specific behaviours on the owner's part may also change or limit the warranty. These include:
Failure to provide maintenance
Misuse or accident
Modifications
Improper adjustment or installation of parts
Use of alternative fuels
Using parts not supplied by Nissan
Normal wear and tear is also not covered by the warranty. Parts included in this category are brake pads, brake rotors or drums, clutch components, wiper blade inserts, spark plugs, belts and filters, among others. These parts may be covered if they are the result of a defect but not normal use.
Roadside Assistance
Nissan provides roadside assistance to all new vehicles covered by the warranty period. The services provided in this program include:
Towing due to mechanical breakdowns
Winching
Accident towing or help
Battery boost
Delivery of fuel
Changing tires
Lockout service
If you need to be towed, your vehicle will be taken to the dealership of your choice within 35 kilometres or the closest one to the accident. If an accident should occur while you are driving in the United States, your vehicle will be towed to the nearest dealer within 100 kilometres. To learn further details of your roadside assistance coverage, you will need to read the warranty materials provided to you.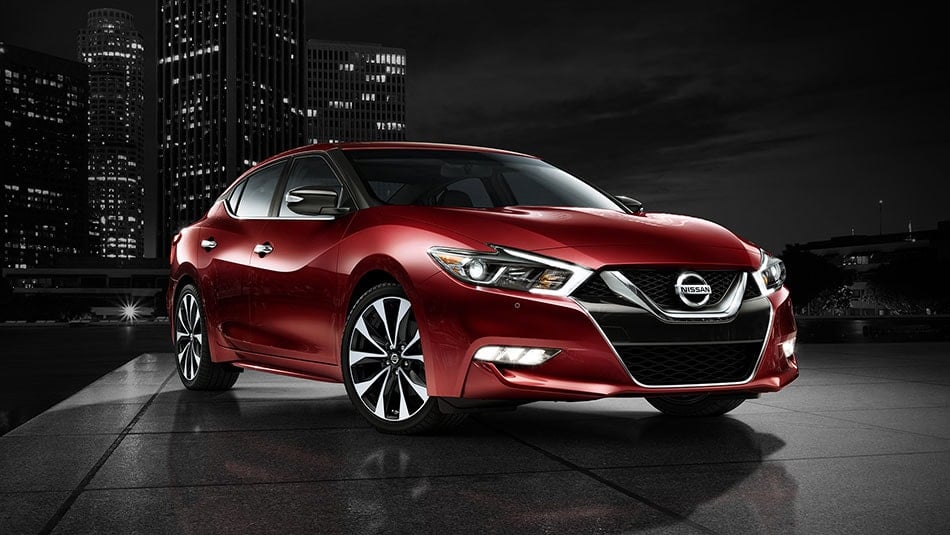 If you have questions about your warranty or its limitations or exclusions, you should talk to your dealer. West Coast Nissan can answer and concerns or questions you may have so you can enjoy your brand new Nissan.