Wilson Bhatti has achieved the 2021 Club Excellence award from Nissan Canada for the 6th year in a row! He received this award for being a top sales producer and achieving high customer service levels.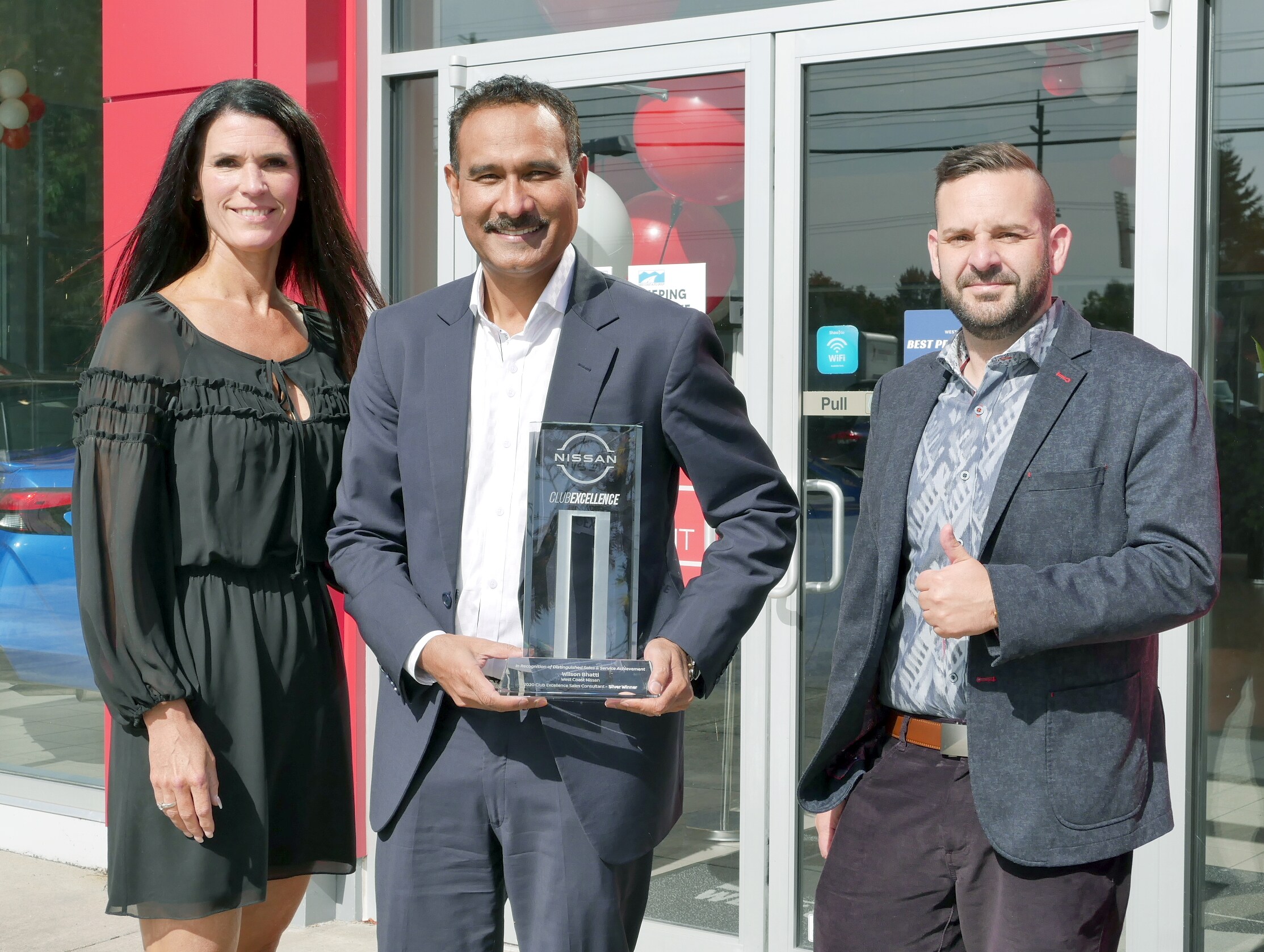 For selling the most Rogues April 2021
 in all of BC, Nissan Canada provided us with a food truck!