New Auto Buyers Can Capitalize with Limited or No Credit
Buying a car is one of the biggest purchases a person can make, second to a house. Due to buyers rarely having the cash for a new car on hand, car dealerships need to know they'll faithfully pay back their financing. Then entered Nissan with their First Time Buyer's Program. This program is specifically designed for new car buyers who do not have the valid credit history to normally receive financing. Along with being able to own a new Nissan, drivers will also be able to build their credit.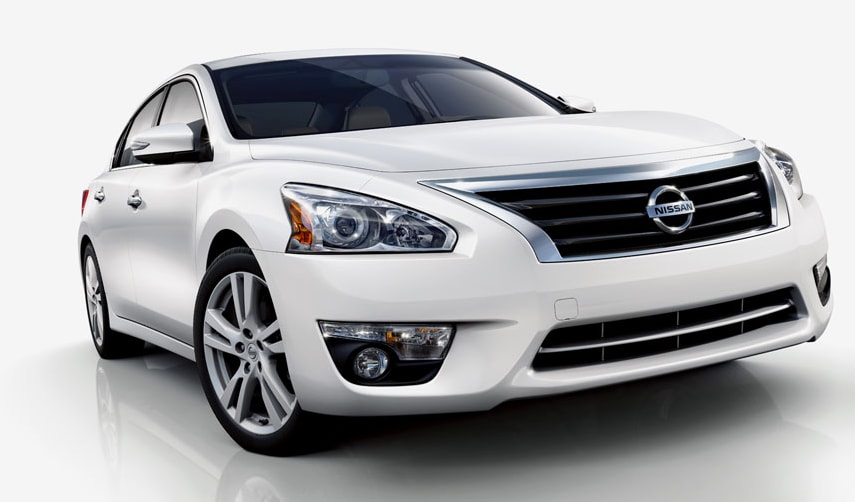 Easier Requirements, Faster Entry into a Vehicle
Nissan has made it very simple for drivers with limited or no credit to purchase their first vehicle by relaxing the stipulations normally associated with buying a car. The main requirement is that the applicant has maintained employment for at least three months, with proof of income to ensure they can meet monthly payment requirements. This can also be done with a co-signer. Other conditions include that this is the first time the applicant received automotive financing or leasing, as well as putting down a minimum down payment of $500 on the new vehicle.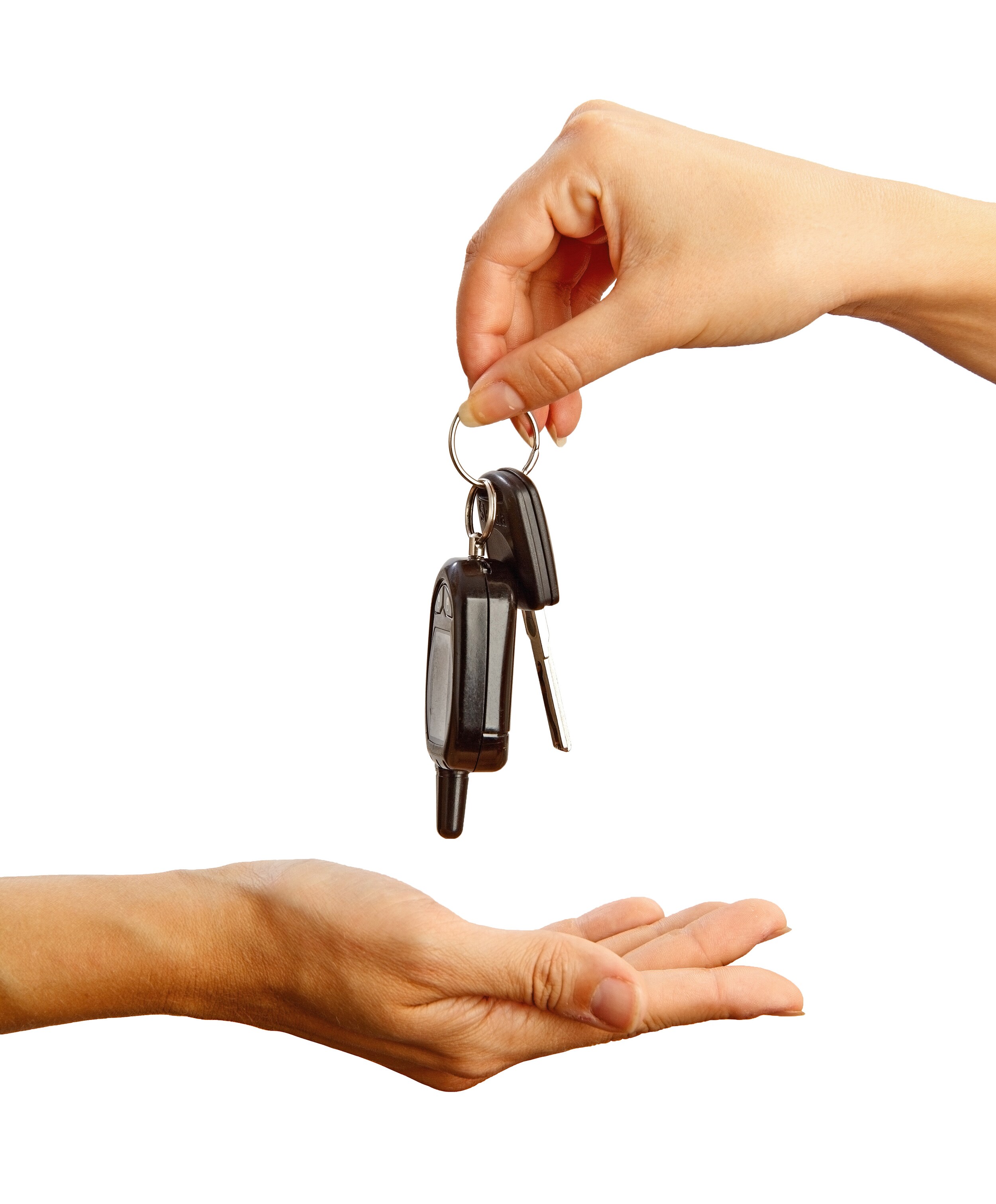 What Vehicles are Available
Nissan has a number of qualified vehicles that fall under the Nissan First Time Buyer's Program. Please contact us for a full list.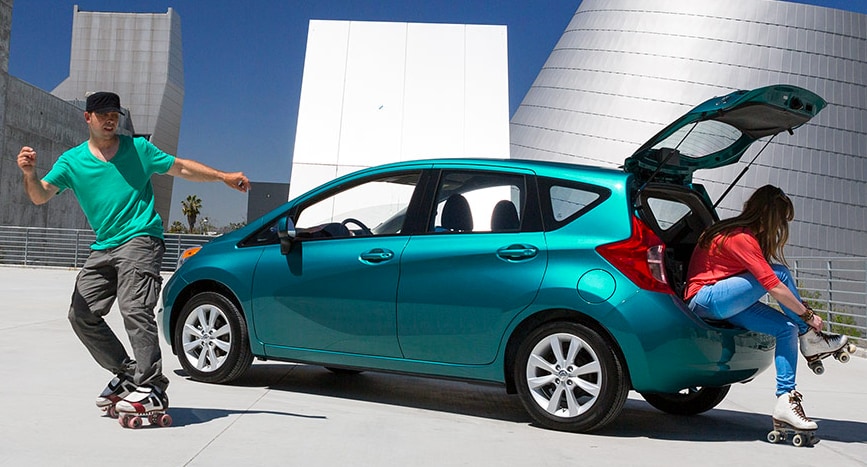 Benefits and Perks
The biggest benefit of the Nissan First Time Buyer's Program is that qualified drivers will be able to drive away in a new Nissan. Another benefit for qualified applicants is that they are allowed to choose from over half a dozen of Canada's favorite Nissan models. With the financing process being easier than ever before, Nissan customers will drive away happy.
Another perk of Nissan's First Time Buyer's Program is that Nissan's program offers drivers an entry point into establishing their credit, and thereby their credit rating. The next time the driver is ready for a trade-in or new car, and have continued to keep a good credit rating, they have the potential to opt for better leasing and financing rates. Nissan's First Time Buyer's program helps drivers to establish their credit, build upon that, own a liquid asset --all factors which will help when it comes time to buying a home of another major investment.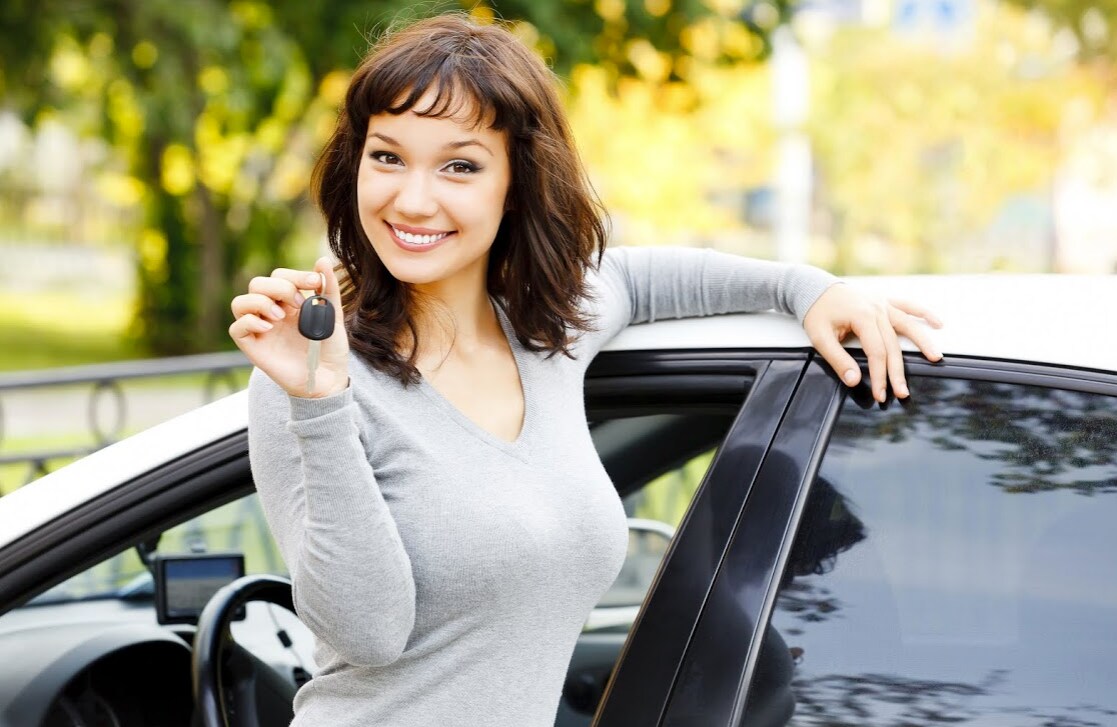 In a Nutshell
Drivers with limited or no credit history can take advantage of Nissan's First Time Buyer's Program with just a few simple requirements:
Be employed at their current job for at least three months
Provide proof of income from their current job (or enlist a co-buyer) and prove an ability to pay monthly payments
Have a minimum 20% down payment
Pick out your new Nissan, and drive away happy
Drive away in your new Nissan today thanks to the Nissan First Time Buyer's Program. Stop by West Coast Nissan today and speak with one of our knowledgeable sales representatives to find out if you qualify.