At West Coast Nissan, whatever your automotive or service needs, you can count first of all on experiencing the West Coast Attitude at its finest.   

What does this mean?

West Coast Nissan is a family-owned business in Pitt Meadows and is part of the West Coast Auto Group Pitt Meadows and Maple Ridges largest dealership group ; we are friendly, courteous and transparent. All of us that take pride in the quality of our customer service and our commitment is to providing you with the best possible vehicles and related services.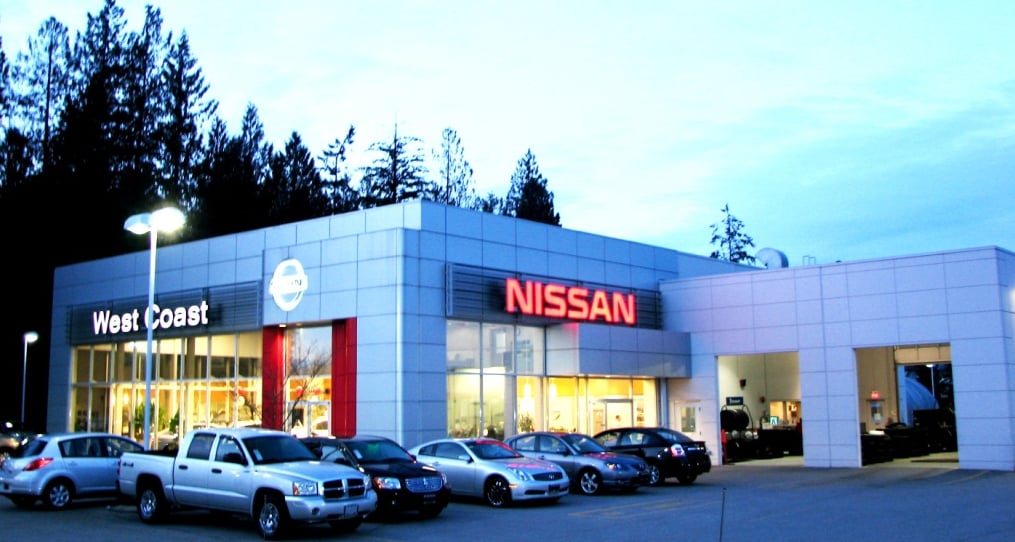 We conduct our business with a personal and ethical approach, in an atmosphere of respect for all our customers and employees.
Our success is dependent on meeting and exceeding your expectations each and every day.
We invite you to visit your local Vancouver Nissan Dealer in Pitt Meadows - West Coast Nissan and experience a better way to buy a vehicle.