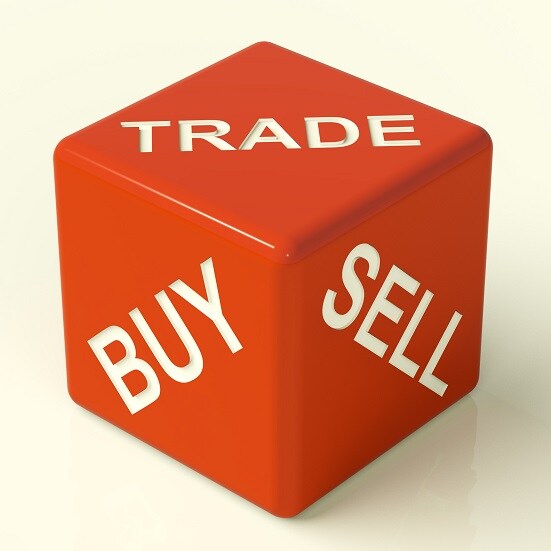 Enjoy the benefits of being a returning customer at West Coast Nissan with the Finance Loyalty Program. This program is designed for current customers who are leasing or purchasing a new Nissan vehicle and their immediate family members. It works to fit your needs while allowing you to enjoy driving the latest Nissan models.
What is the Nissan Finance Loyalty Program?
The Finance Loyalty Program from Nissan gives you loyalty dollars that you can use towards the purchase of your next Nissan vehicle. The amount you earn depends on which model you choose to purchase or lease.
2019 Models
Leaf, Micra, Sentra, Kicks, Qashqai, $500
Murano, Pathfinder, Frontier $800
Altima, Maxima, 370 Z, GTR, Rogue, Armada, Titan $1,000
2020 Models
Altima, Maxima, Qashqai, Murano, Pathfinder, Armada, $500 
370 Z, GTR, Rogue, $1000
One of the advantages to the Nissan Finance Loyalty Program is that you can decide how it works best for you. Choose between four options for using your loyalty dollars.
You can use it to reduce the Annual Percentage Rate for a new vehicle that you lease or finance through Nissan Canada Finance. The amount that is reduced will vary by model and other terms. Another option is to contribute it to the purchase of the Nissan Added Security Plan. Thirdly, you can put it towards the selling price of the vehicle you want to purchase. The fourth option is to use it towards lease or purchase payments on your current Nissan model or to pay down any penalties or fees that are incurred due to ending your current contract. 
Eligibility and Restrictions
The Nissan Canada Finance Loyalty Program is available for anyone who is currently purchasing or leasing or already owns a Nissan vehicle that is at least a 2009 or newer model. Those who just concluded their contract within the last 90 days before purchasing a new Nissan model are also eligible.
This program is not transferable to others except for those who are immediate family members and reside in the same household. You may be required to provide proof of previous lease, finance agreement, or ownership of the eligible vehicle to participate in the program.
Only new models are included in this program. Pre-owned Nissan models do not count and purchases made by cash or other financing are not eligible. To find out more about the Nissan Finance Loyalty Program, visit with your local Greater Vancouver Nissan Dealer - West Coast Nissan. Check out the latest models in our showroom to find your next new Nissan car, SUV, or truck from West Coast Nissan.